En WCE estamos contentos de poder presentaros la nueva maquina de crimpado que sera lanzada esta año 2018!!
Con esta evolución de la gran conocida ya ACS2000, se ha conseguido mejorar aun mas una maquina que ya era difícil de mejorar.
7" Rotating touch

Electric feeder

Working capacity, +2500 crimps per hour

Easy programming software

Manual adjustment of the height in steps of 0.02 mm

Prepared for the installation of a crimp force monitor

Working voltage 230 VAC and 110 VAC

Prepared for automatic lines / IO-interface with security included

Dimensions: 490 x 320 x 480 mm

Weight: 50 kg

Cycle Time: 0.3 sec.

CE certification

Possibility of creating crimps for specifications in high temperature + 600ºC

Meets UL 486C 

Meets MIL - STD 202 

Meets IEC 60352-2 

Meets IPC/WHMA-A-620   

We can make all kinds of connections!
Any type of posibilitie!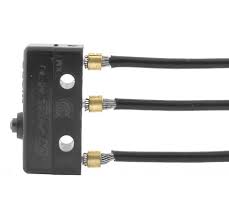 Conexion
Cable to Contact
With this machine crushes can be made much more secure, durable and less expensive than the usual welding. With better characteristics in applications with vibrations, with pull-force problems ... Crimp times are 50% less than welding times. The lowest cost connection with the best result. Do not continue with welding problems.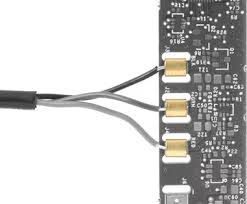 Conexion
Cable to PCB
With this machine you can make connections directly from your cables to rigid, flexible PCBs, flat cables ... any situation can be solved. With a much lower height than the connectors, we can always reduce the height of our application and much better with respect to the connectors.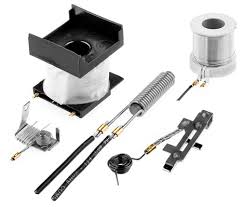 Conexion
Cable to Magnet
With this new machine you can make connections directly with magnets, motors, transformers, loudspeakers, alternators and a great ... Whenever you have a new application you can solve it with the same technology and at a much lower cost to any current market alternative. They only have to consult us and we will help them.